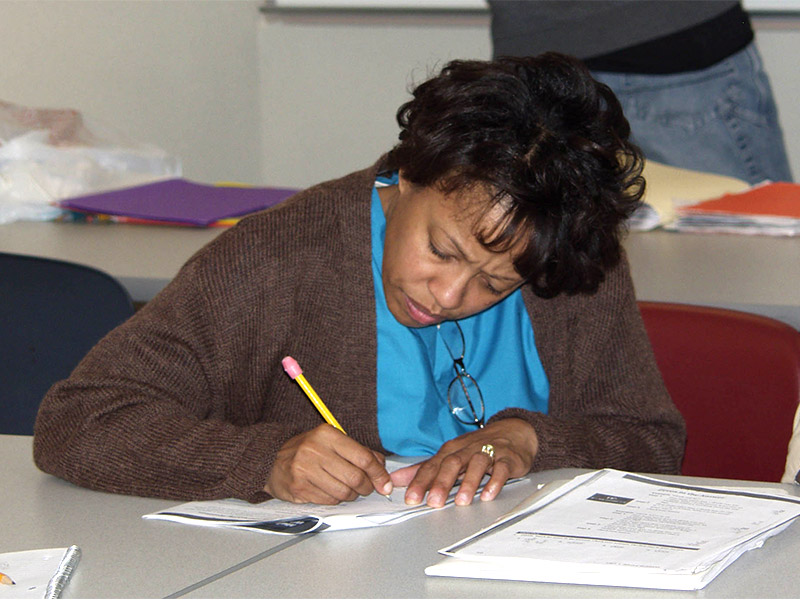 Su Ya always knew that education was the key to a successful future. It was the one consistent thing in her turbulent life. Books became her source of solace throughout her 12 years living at a Thailand refugee camp. Ya attended school through the 11th grade before immigrating to the United States.
When she got to Ohio, Ya was determined to make something of herself. She even borrowed her brother's GED textbooks to work towards completing her education. Ya found Project Learn while looking for local GED testing sites; however, they helped her more than she could've imagined.
Project Learn of Summit County aims to make learning English easier. Akron's Altrusa Club created Project Learn in 1981 in response to the city's low literacy levels among adults. The following year the program adopted the Laubach method – a way of teaching English that focuses on learning through association rather than memorizing terms.
It attained nonprofit status, incorporated and affiliated with several federal organizations before officially changing its name to Project Learn in 1993. Today, they continue to educate English learners.
History is great, but how does their program operate? Refugees with some working knowledge of English are referred to Project Learn by other local organizations that serve newly arrived resettlers. People with no prior experience with English learn the basics through classes at the International Institute of Akron.
The students referred to Project Learn then enter orientation. This includes filling out intake paperwork and completing a diagnostic exam.
The exam, called TABE CLAS-E (Test of Adult Basic Education Complete Language Assessment System – English), is a coordinated system of instruction and assessment. It allows instructors to efficiently measure their students' progress and determine where they need the most help.
The TABE CLAS-E evaluates students' proficiency in English based on four levels of reading, writing, listening and speaking. Project Learn's English for Speakers of Other Languages (ESOL) coordinator, Tim Bailey, described the types of questions asked on the exam. He's been working with students since joining the program in 2019 and occasionally substitutes English courses.
"There are some quantitative literacy questions, they'll see a price and they'll have to choose the price. In words, for example, it'll say $2.25 with numbers, and then it'll have it spelled out," he said. "There'll be some vocabulary questions. There are some questions where they'll have to read a small passage and figure out what the sentence is about," said Bailey.
The writing section covers more grammar. Think of that section as proofreading; students are given three sentences and must choose the correct one. Also, students must describe pictures in writing. After the test, teachers receive a report illustrating the student's literacy level.
So, how does Project Learn teach a student with a low literacy level? Bailey said their instructors try their best to meet their students where they are based on their test results.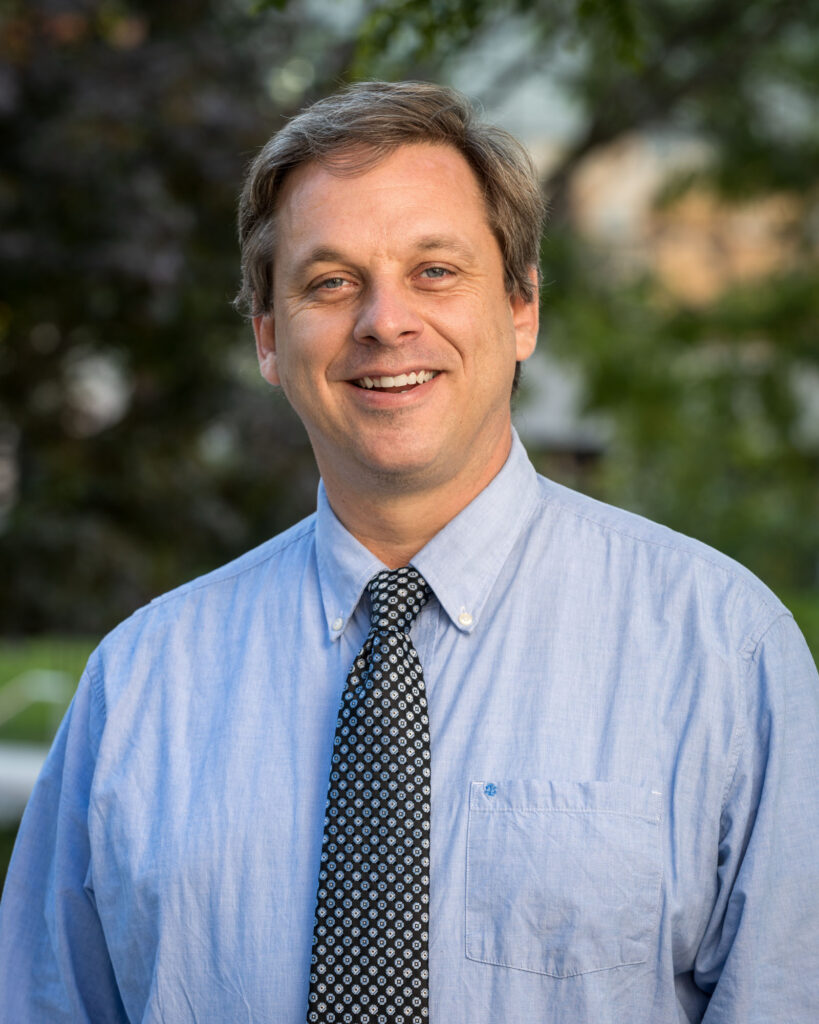 Tim Bailey, ESOL Coordinator at Project Learn. Courtesy of Tim Bailey.
So, how does Project Learn teach a student with a low literacy level? Bailey said their instructors try their best to meet their students where they are based on their test results.
Project Learn currently operates through the University of Akron and Stark State College, places where instructors can access temporary classroom spaces. Bailey said the classroom environment is similar to a high school — motivational posters on the wall, dry erase boards on the walls and student resources scattered around the room.
He said their instruction style is very similar to what you might've received in primary school. Lessons build on top of each other, integrating with one another as students progress through the program.
In Bailey's experience, one teacher has instructed about 20 students at once, all with different backgrounds and native languages. It sounds like a hectic scene, but students help each other translate and dual-language dictionaries aid with communication issues.
There's no one better to explain the program than someone who completed it. Ya learned English through Project Learn in 2019. She came to the U.S. in 2009 in response to internal conflict in her home country of Myanmar.
Her sister had successfully immigrated to Texas and encouraged Ya to come along. Today, her family lives together in Akron.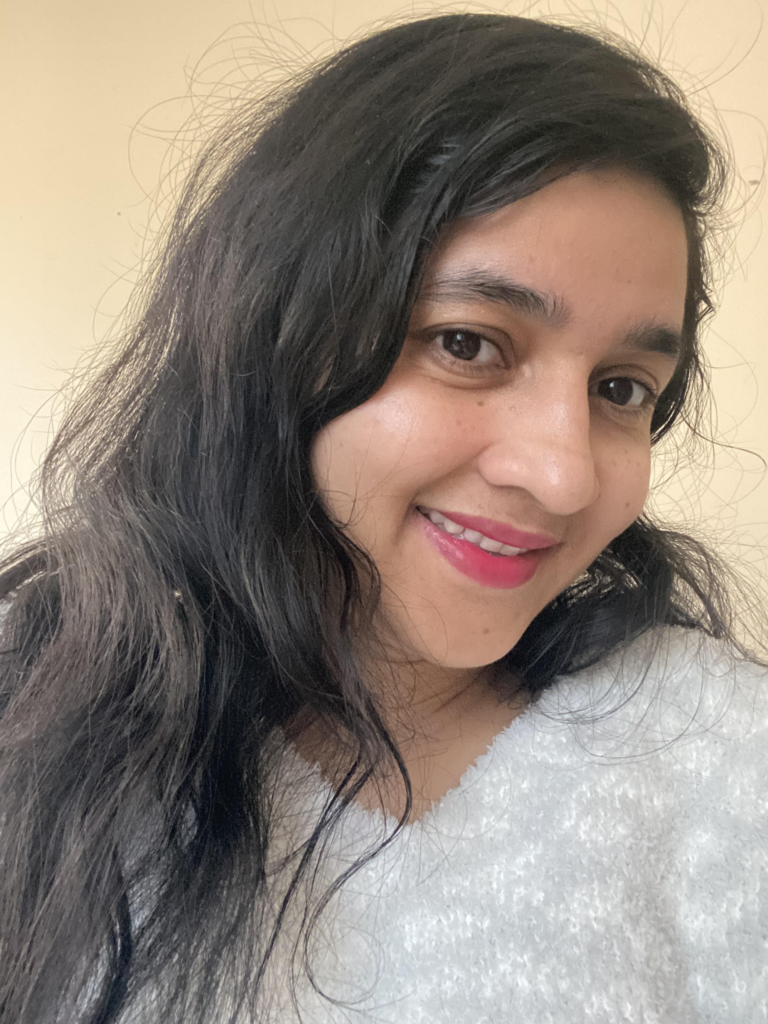 "I came here wanting to get my education. I love education, but my family doesn't value things like that. They want me to work and take care of them. There's nothing wrong with that; I just wanted to get better acclimated with America and help other people at the same time."
Ya discovered Project Learn while trying to get her GED. She received some education, mainly math and science, while in refugee camps. She still had some work to do before taking the assessments. After studying for the test herself, she determined that she was ready to take the test, but a receptionist at Project Learn thought otherwise when they spoke on the phone.
After months of diligent studying and working part-time to support her parents, Ya graduated from the program and obtained her GED in 2019. She's currently pursuing a nursing degree through Stark State College. She hopes to become a registered nurse, a profession where she can help and educate others while financially supporting her family.