Their influence is most strongly felt in North Hill, where immigrants from more than a dozen different nations work and live.
Journalism students from Kent State University visited that neighborhood in the spring of 2022. Here are some of the stories they found there.
Refugees share views on …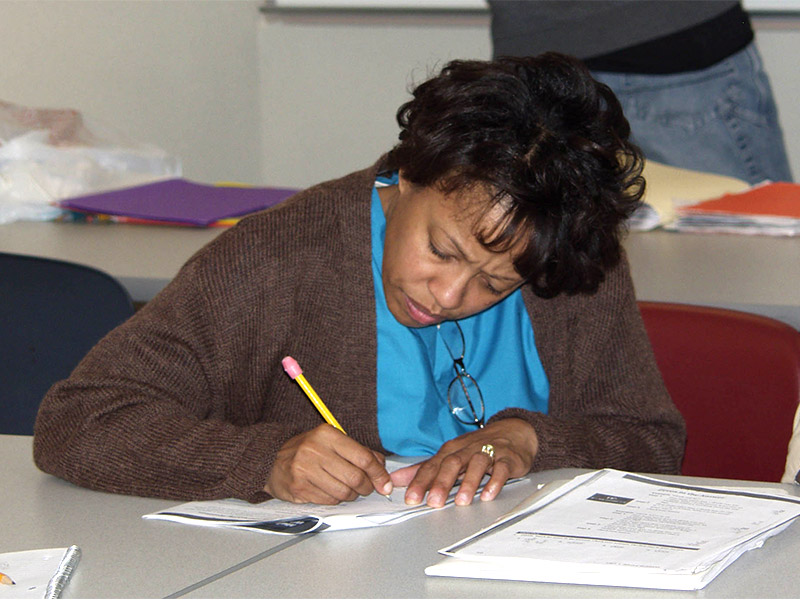 … and on why they left home.
Volunteers, immigration workers and others in the resettlement community work to …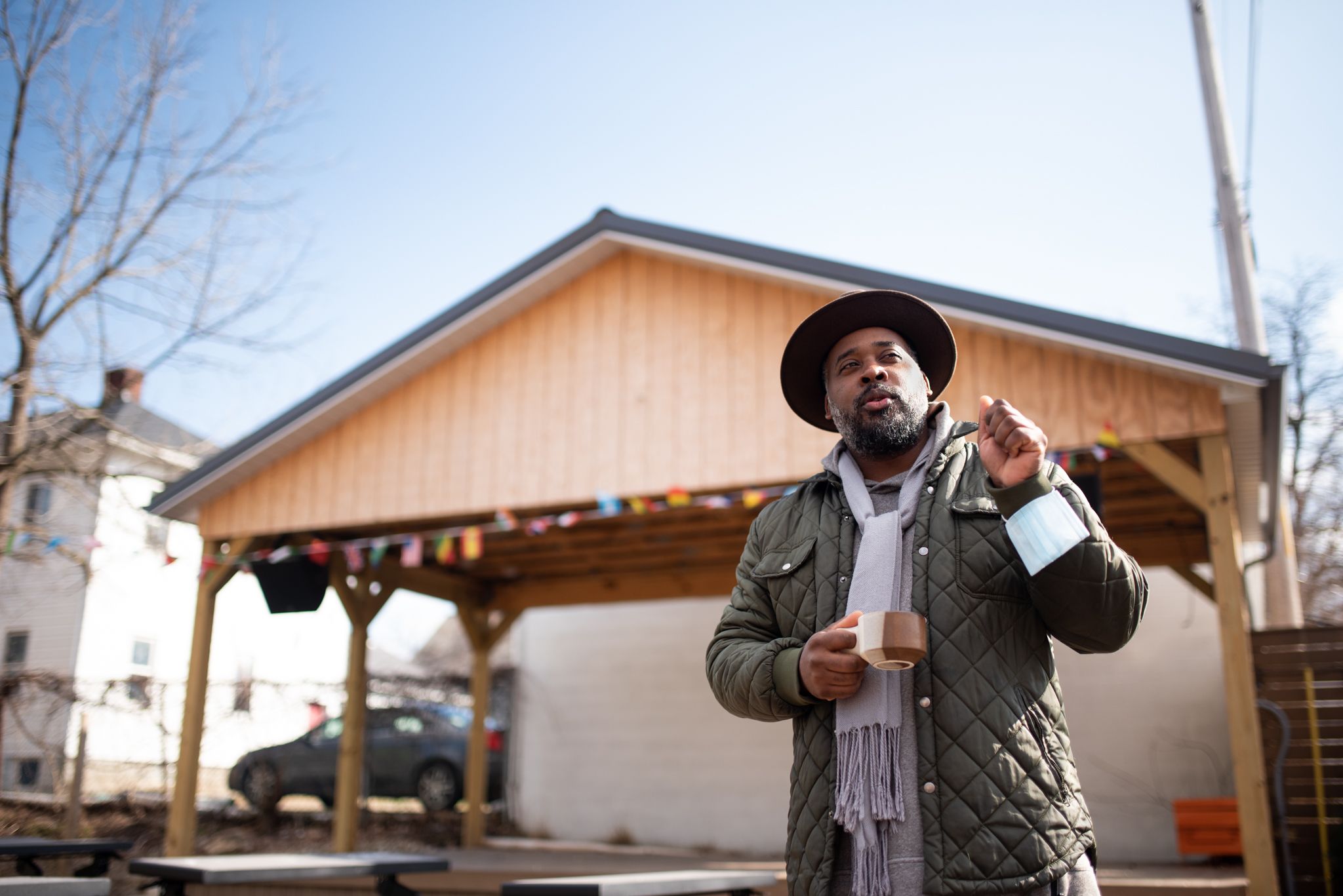 … refugees as they find a new home in Akron, Ohio.
---