About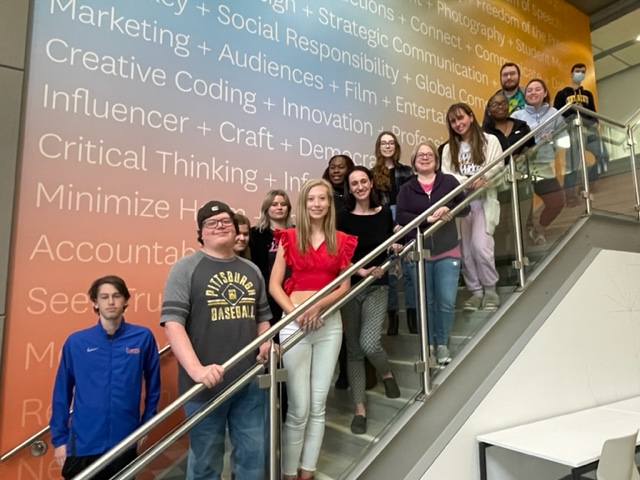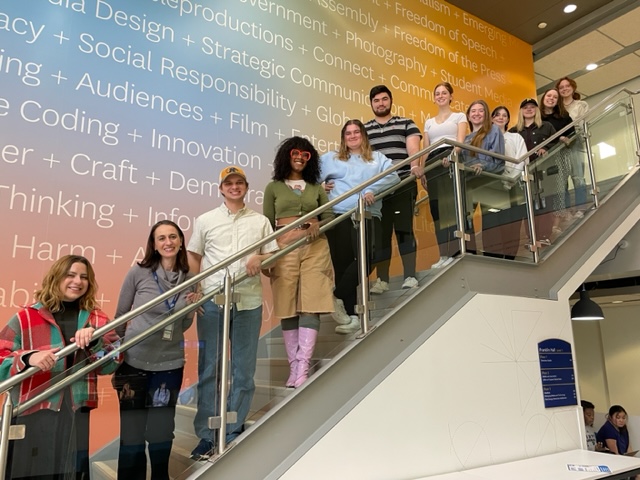 The stories on this site were created by students in Advanced Magazine Writing, a capstone course at Kent State University's School of Media and Journalism, during the spring of 2022 and 2023.
The students are grateful to everyone in the Akron resettlement community who shared their knowledge, time and experiences with them.
The web editors were Grace Christopher (2022) and Reegan Saunders (2023).
The following students, most of whom are pictured above, created stories for the site:
2022: Sean Blevins, Trista Bowser, Brie Camp, Brianna Canada, Hannah Davis, Anthony Elder, London Green, Kelly Krabill, Andrew Kuder, Alencia Lang, Morgan McGrath, Megan McSweeney, Jimmy Oswald, Catie Pusateri and Halena Sepulveda
2023: Jenna Bal, Kaitlyn Finchler, Jala Forest, Cassidy Gladieux, Alex Golden, Jacob Hansen, Gabby Jonas, Mason Jones, Nathalia Teixiera, Kaitlyn Murray, Brianna Phillips and Reegan Saunders